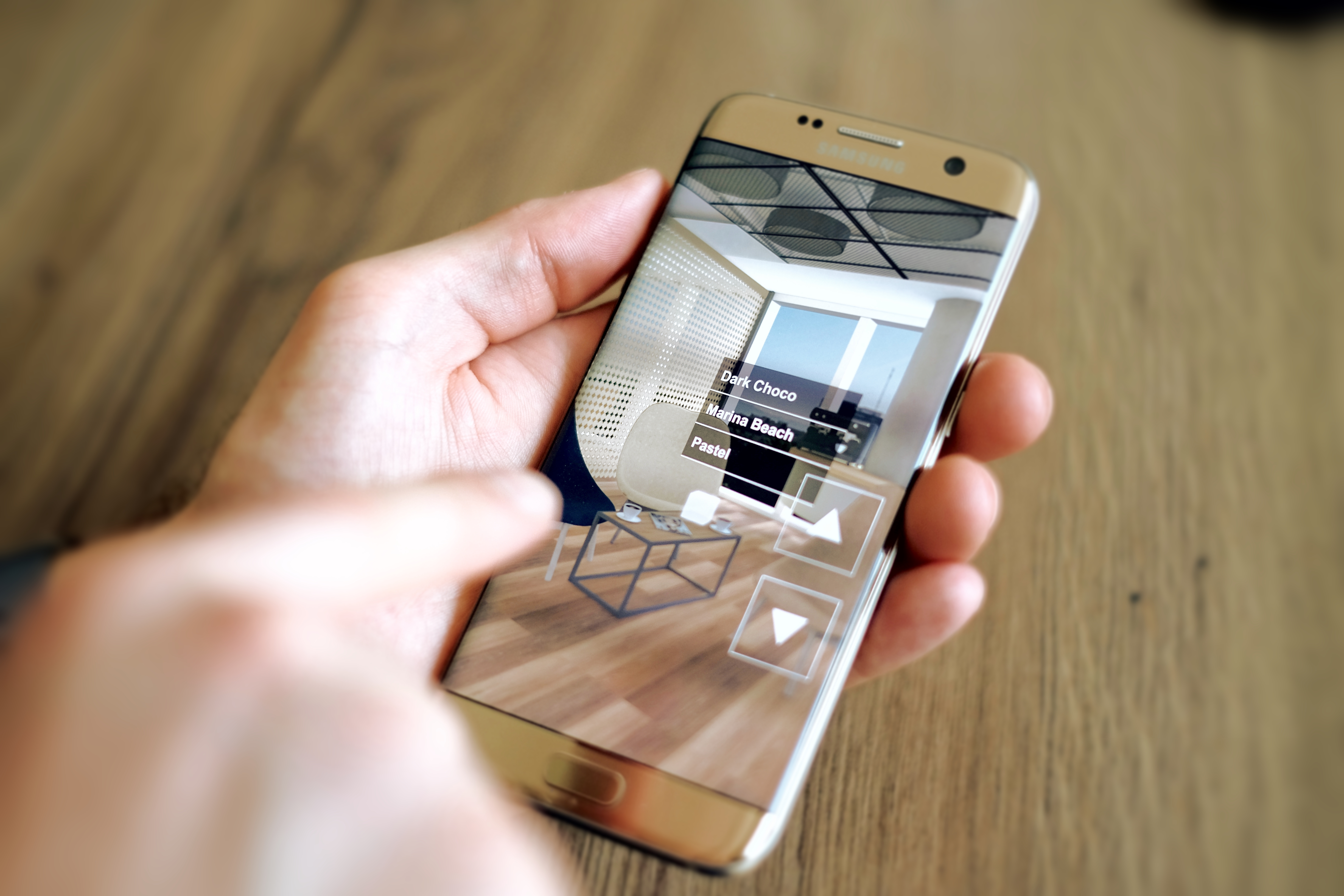 2017-04-26
Thomas Krotkiewski
Spook launches a new platform for interactive 3D content in ecommerce, mcommerce
Spook AB is today launching 3ngage – a new kind of content platform for mcommerce and ecommerce. 3ngage makes it possible to visualise and explore products online.
You can see the product in its environment, explore it from all angles, you can see how the product works. 3ngage can be used in any browser, on any device, with no apps or anything to install. 3ngage also works with VR goggles.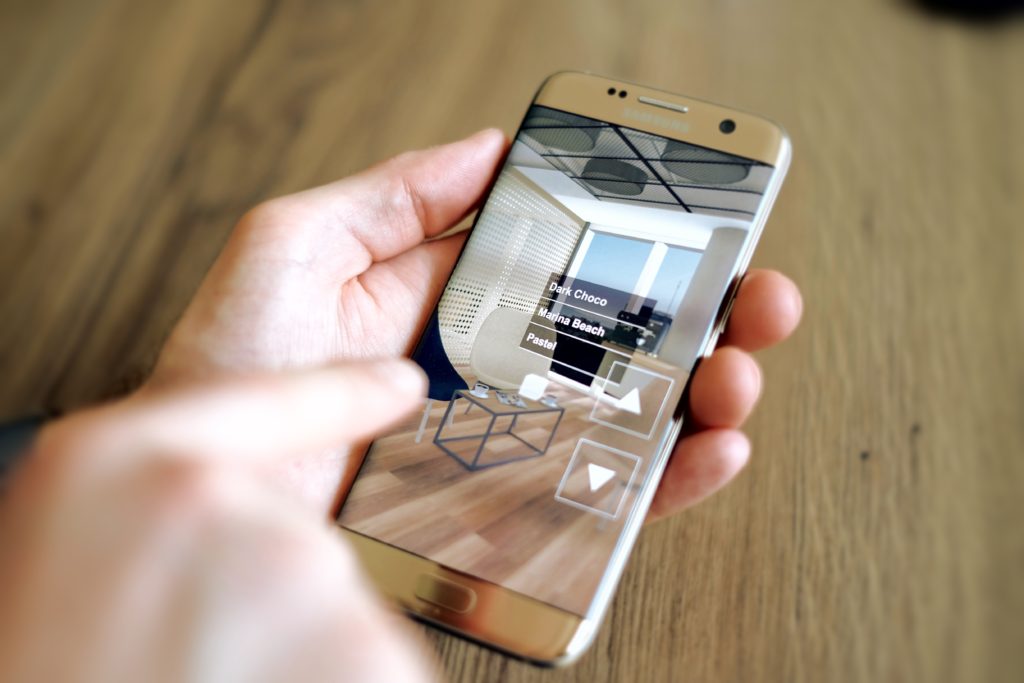 – 3ngage lets you experience a product in interactive 3D. It's very simple and accessible, it works wherever you use the web. 3ngage experiences can be embedded in websites and e-commerce stores, next to the buy button. They're interactive experiences that let consumers explore, configure and buy our clients' products in a new and more engaging way, says Thomas Krotkiewski, CEO at Spook AB.
The progress of digital technologies has given ecommerce amazing opportunities. Personalized content, analytics, smart targeting, payment solutions and automatization have improved all aspects of running an ecommerce business. A problem that however still haunts e-tail is the lack of realness and the inability explore products deep enough. When it comes to more expensive and complex products, video and pictures is not enough, even if the content is of good quality, so top tier products convert worse.
3ngage has been developed in-house by Spook, a Swedish consultancy that specializes in digital marketing. The engine is based on HTML5/WebGL-technology that works in most mobile and desktop browsers with no need for installing apps, plug-ins or other software.
3ngage works well in the ecommerce context, but Spook is also looking at applications in the industrial sector, where 3ngage can help visualize processes and machines for end users and employees.
Spook has also launched a pilot project with partners in the real estate sector, where 3ngage lets companies experience an office space and to configure design and furniture.
The first commercial application of 3ngage will be the visualization of Actiste – a connected health-tech device for people with diabetes who are insulin treated. It's medical technology service created by Stockholm-based Brighter, a health tech company. The 3ngage experience that lets you explore the Actiste online will be revealed at the Nordic e-health congress Vitalis in Stockholm, starting May 24th. It will be possible to experience it at the congress as well as on actiste.com.
– We're constantly exploring smart digital communication solutions that let us present the unique features of our product in an efficient way. Our goal in this case is to create active engagement in the product, so video or written descriptions will not be enough. Thanks to 3ngage everyone can "handle" Actiste and explore its potential on their own terms. It will be a true hands-on experience right inside your browser, says Petra Kaur, CCO at Brighter AB.
Spook is planning several implementations in the near future, many of those with an international audience.
– We're positively surprised by the enormous interest we've received from the market – from industrial companies and real estate giants, from retailers, suppliers and consumers. We're also launching a research initiative with one of the Swedish universities to study how 3ngage influences purchasing behavior, says Thomas Krotkiewski.
Links:
The 3ngage platform web site: http://3ngage.se/
The web site of Brighter AB: http://brighter.se/
The web site of Actiste, with a 3ngage experience embedded: http://actiste.com/