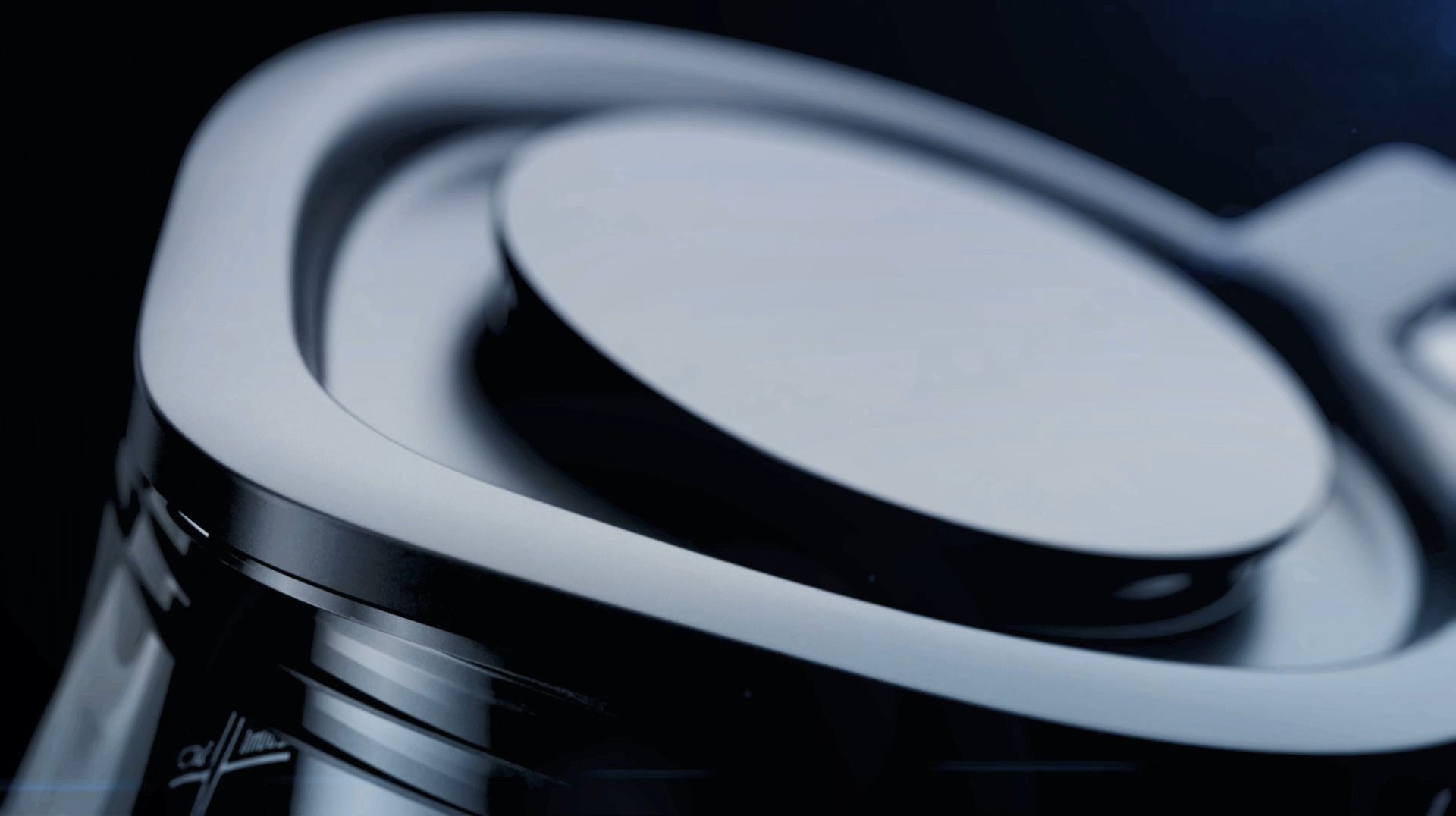 The 3rd dimension
in digital retail
For your potential customers, seeing a picture of a great looking product is the first level of attraction. It's the moment the first spark of desire is lit: We note the curves and the colors. We see some great design.
It's a yes-or-no-moment: "OK, this looks interesting!" or, "nah, next please…"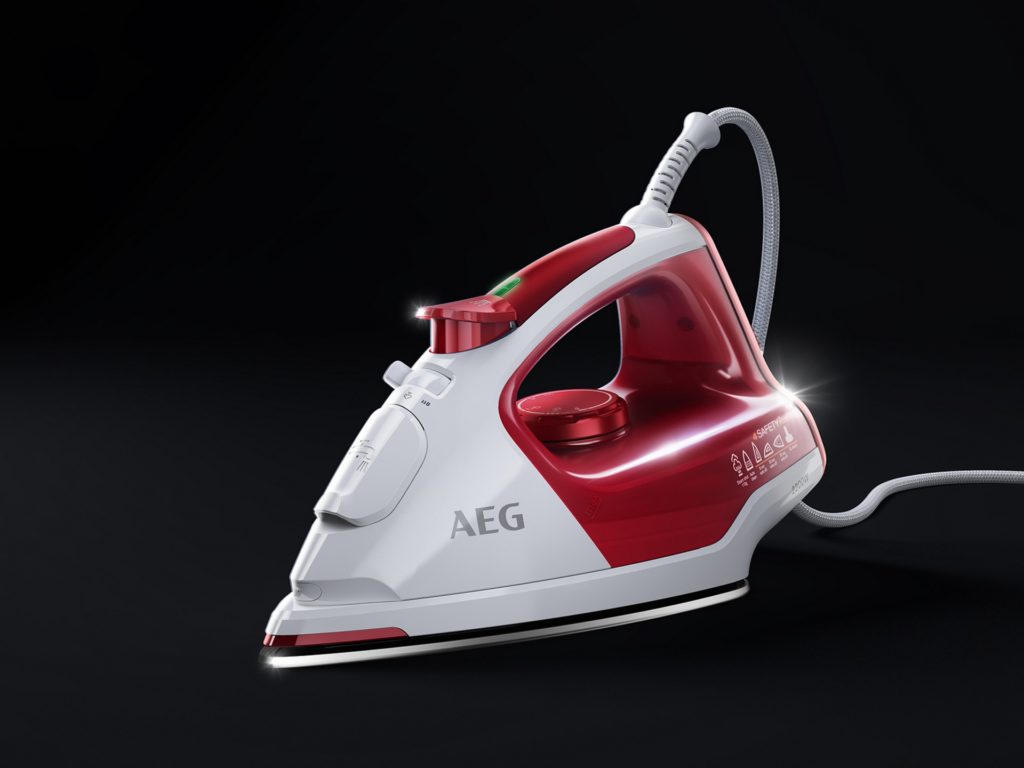 But the second attraction is when we get to touch the product. Pick it up in our hands. Turn it over. Fiddle with it. If the product has buttons, we press them. If it has a lid, we open and close it. If it is divided into parts, we take them apart.
It's that extra dimension that finally makes it real for us monkeys.
Now imagine that all the products in the on-line store can be touched and "handled" – We can move from looking AT something to actually interacting with it. Imagine how much stronger that experience is – because now we can get ENGAGED in the product. It sets our imagination spinning.
We certainly find this simple idea of being able to "touch" an online product inventory to be extremely exciting.
That's why we're now working on developing an interactive 3D platform that can display vacuum cleaners, cars, offices and airplanes.
The first client meetings are happening this week and I believe we'll have our first projects following shortly after that. The big news here is that what we're working on will work across many channels – one source, many forms of expression. You'll be able to "handle" that vacuum cleaner in your mobile browser. You'll be able to configure your next office using VR googles. And you will be able to 3D-print that car you've just configured to your liking.
The name of the vision: 3ngage.