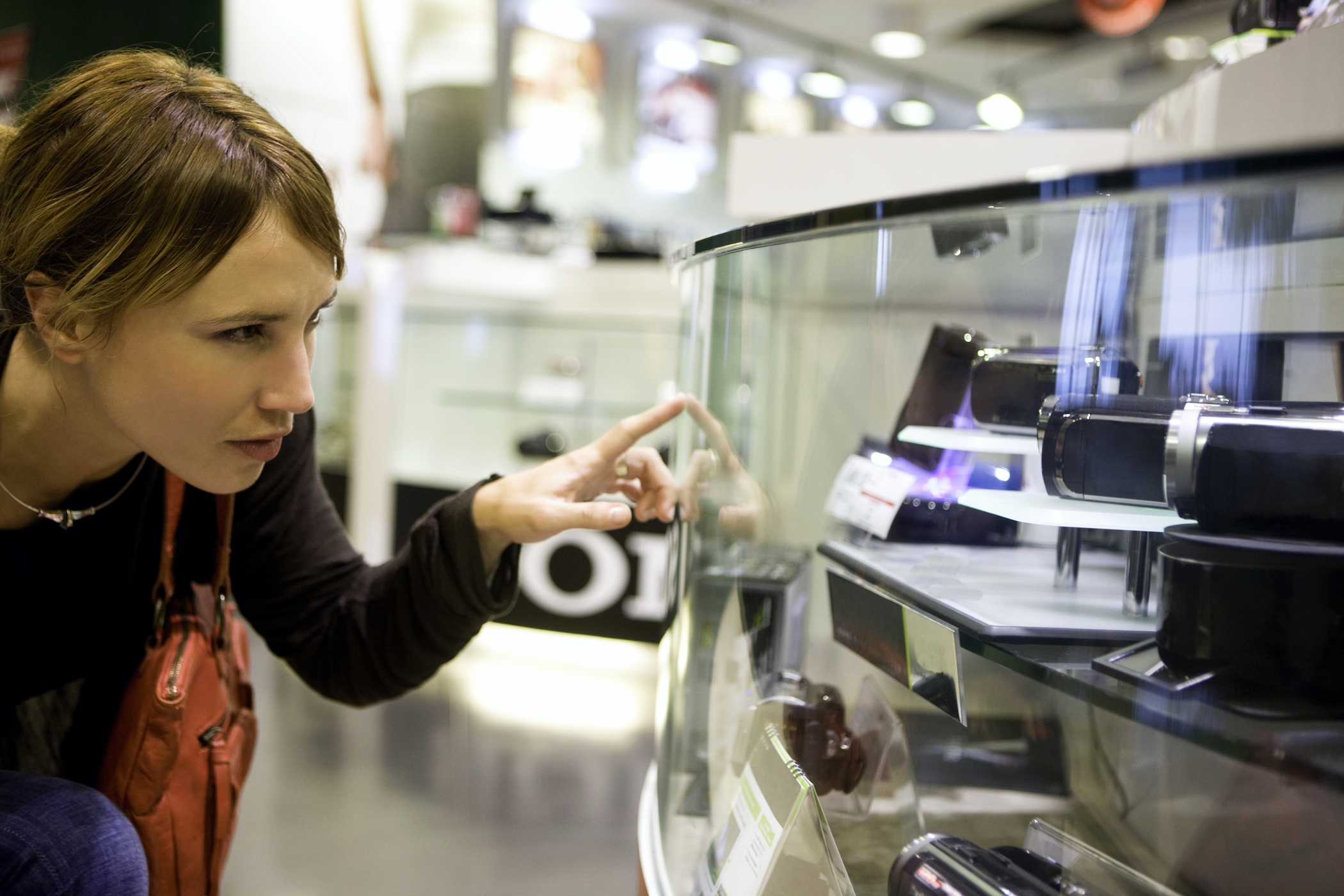 2018-06-07
Thomas Krotkiewski
New Research: Digital product experiences can blur the boundaries between physical and digital retail
Swedish retail today is facing major challenges. Physical stores are closing while e-commerce is struggling with returns and foreign price competition.
Now, research from the Stockholm School of Economics is showing that digital tools for interactive product visualization can be the key to getting on top of the problems.
– Customers today want no difference between physical and digital shopping. Digital visualization is an important step to blur the boundaries between them, said Carl-Philip Ahlbom, a researcher at the Center for Retailing at the Stockholm School of Economics.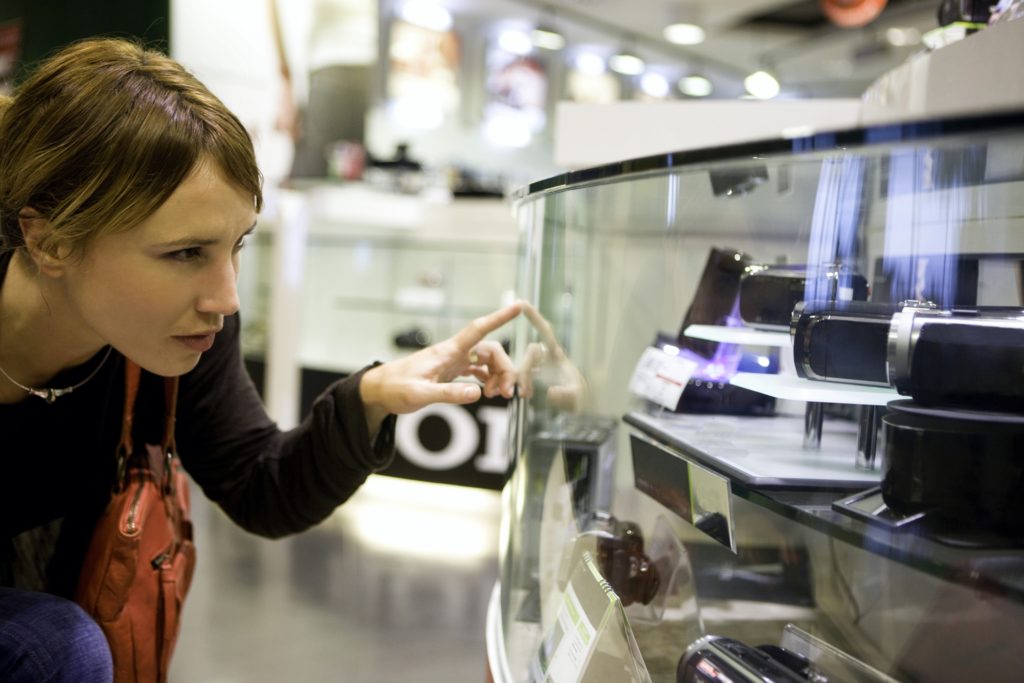 During spring, researchers at the Stockholm School of Economics examined how the customer's shopping experience is affected with the support of digital product visualization.
In the first phase of the study, a regular product page was compared with a mockup product page where the customer could interact with the product and test its functionality in 3D, directly in the e-store. Strong effects were seen on many aspects, such as the willingness to buy  and perceived quality of the product.
– The results show that digital visualization solutions have the potential to be something really big that will help to move the retail industry forward. It will be a completely new consumer experience in both e-commerce and physical commerce, says Carl-Philip Ahlbom.
Interaction creates commitment and increases understanding
3ngage, a tool for digital interactive product experiences on the web, was used for the study. Customers were able to handle the product directly on the e-commerce side, instead of just looking at pictures. They could turn the product on, open it, see how accessories are assembled and test its various functions. The research showed that this increased interest in the product, something that adds value for both consumers and retailers.
– We want customers to be able to get closer to the product. Like when you take a product from a store shelf to touch and feel it, but online – without any VR goggles, apps or plugins, says Thomas Krotkiewski, CEO of Spook AB, which develops 3ngage.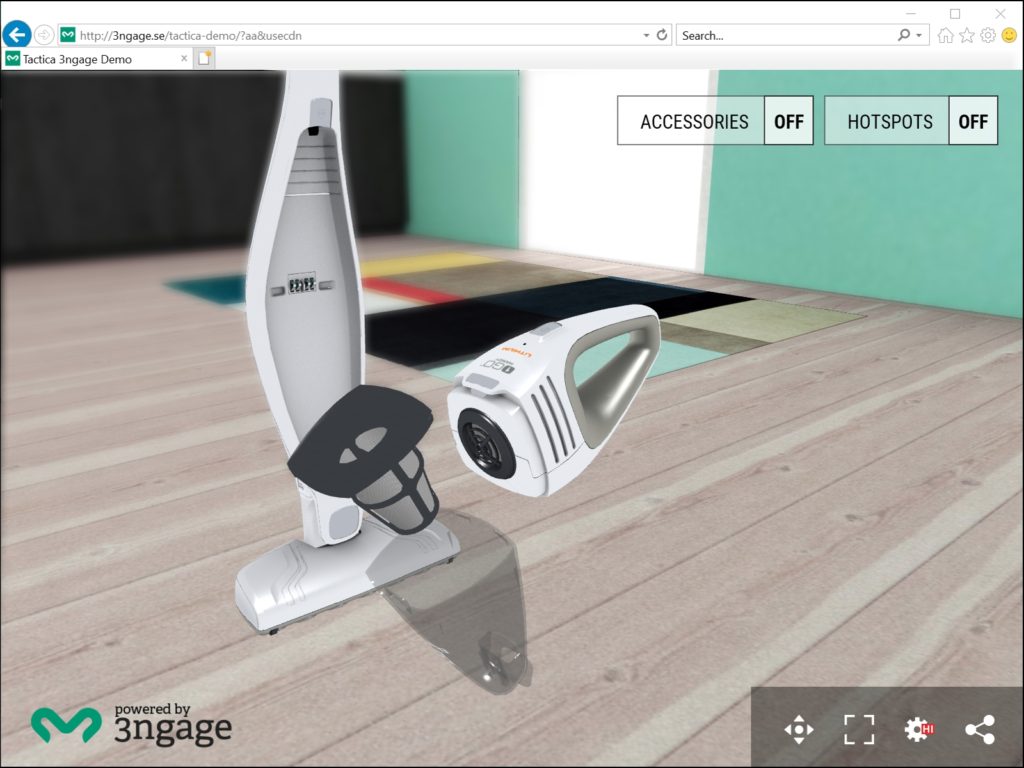 For more information, images and video material:https://www.mynewsdesk.com/se/spook
For trying digital product experiences: https://3ngage.se
About Carl-Philip Ahlbom: Carl-Philip is a graduate student of in-store marketing and conducts research in collaboration with companies such as H&M and ICA at the Center for Retailing at the Stockholm School of Economics.
About Spook: Spook AB is a Swedish consulting company in digital marketing and production. Spook has been developing 3ngage since October 2016. 3ngage is a platform to create and publish interactive product experiences that can be displayed in all kinds of websites on a large scale.